#Swisstools
A family business
From the requirement was born precision.
Machining and bar turning
Bar turning and precision machining are our know-how adapted to manufacturers, in order to shape a raw part and thus produce your industrial and mechanical equipment.
Exchanges between experts
for a tailor-made co-design
In order to provide the best response to your needs according to your technical constraints, we accompagny you in your project, through the co-design and co-development: choice of material, production technique, sizing… These are all solutions that we can present you for a tailor-made realization.
The transmission of know-how is anchored in our DNA and our corporate culture.
We advise you and bring you our expertise for the realization of the plans and prototypes of your part to be machined. This support continues throughout the production.
Continuous innovation
A company in a perpetual evolution, Swisstools adapts to new market requirements and invests on a daily basis to meet your needs through innovative solutions. Backed by this responsiveness and agility, we form a company on the move.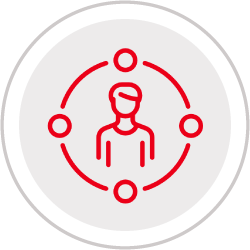 Fine expertise
Our experience in the automotive sector allows us to provide you with advice and expertise in machining, for requests as numerous as they are varied, from small to large series.
Eco-sustainability
The production line is full integrated into the reflections and development prospects concerning our eco-responsible commitment. We reprocess waste throughout the production of your part.
Our expertise at your disposal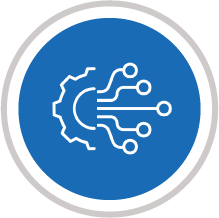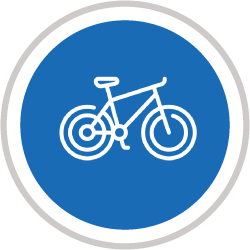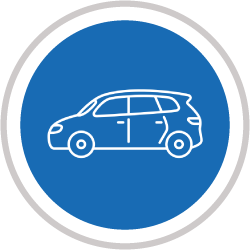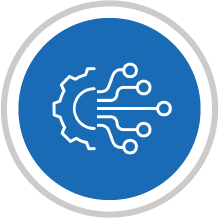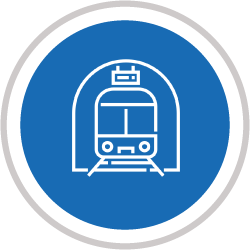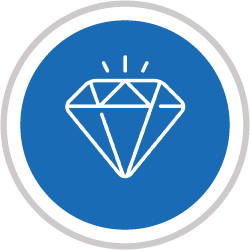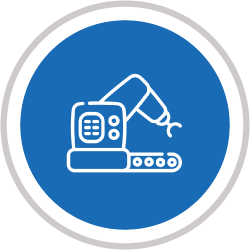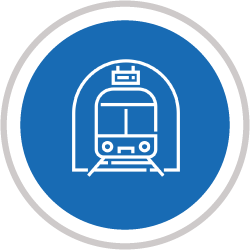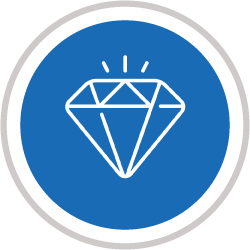 2007
Foundation of Swisstools
Founded by YB in 2007, Swisstools has become one of the main sub-contractors of the Bontaz Group, through its 3 production sites, in France and abroad/ Specializing in precision machining, Swisstools has a recent machine park.
The precision
as an heritage
Today, the adventure continues with F. Traudich, grandson of YB. The company is diversifying into non-automotive sectors and continues to innovate to sustain its business.
France, Tunisia and China
The company has 100 employees spread over its 3 production sites.
Headquarters are located in Haute-Savoie, in Marnaz, in the heart of the Arve valley, the bar-truning cradle.
Since 2010, Swisstools has also been established in Fouchana in Tunisia. Subsequently, the Swisstools group extended its activity and established itself in Shangai, in China, in 2014, to meet the needs of the market in Asia.
All factories meet the quality standards and requirements of our group, to supply manufacturers on 3 continents.
A team committed to providing you with

quality products