#Vision
Developing tomorrow together
Together for lasting solutions.
Diversifying
and co-developing
Swisstools is constantly innovating to sustain its activity and diversify its sectors of activity and products: cycle, train, machine tools, connectors and the luxury sector.
This innovation is reflected in the investment in engineering and development of the methods department, in order to  provide our expertise for design and co-development, via exchanges of skills. From these exchanges are born new synergies, which make us evolve, supplier as customer.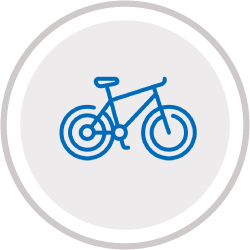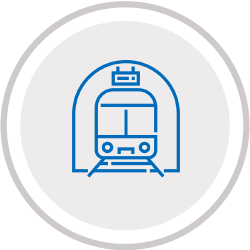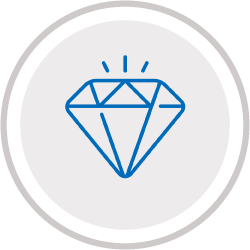 A trusted partnership with our customers
We invest in new technologies and in the performance of our machinery to bring our expert know-how to companies large and small, and to support the local eco-system.
Since 2007, our expertise has enabled us to forge trusted partnerships with numerous local and international industrial players.
Customer satisfaction
as a driving force
It's not a posture or a promise, but a real commitment to our customers and employees. It's a commitment we live by every day, and one that motivates us in our missions.
We know that to have satisfied customers, we must have fulfilled employees.
A team committed to providing you with

quality products